cached is an intermedia platform based in chicago, illinois.
​
​
curatorial/editorial/programming/design
by matthew sage
​
cached does not accept "demo submissions" but is always looking for artists and collaborators.
​
to contact, please email:
​
​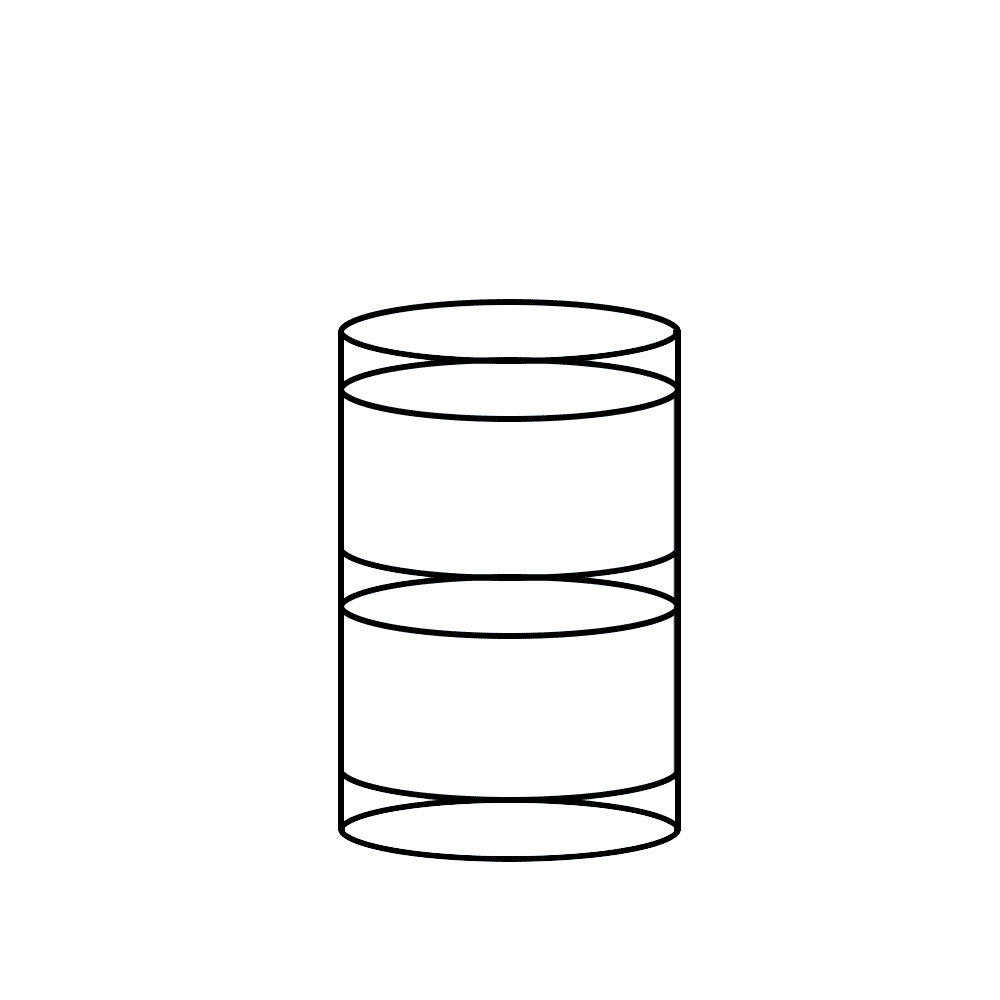 physical
​
​
cycles - sweatshirt / t-shirt
​
pulling from archival diagrammatic information that has been reinterpreted to suit the message in question, these garments showcase a visualization of the creative cycle in an analogous way to the cycles of water through natural phases.
​
these shirts come on gildan heavy cotton tee and gildan dryblend sweatshirts with two color silk screen designs printed in chicago.
​
available in limited quantities.
​
​
​
​
​
​
​
​
​
​
​
​
​
fuubutsushi (風物詩) - jusell, prymek, sage, shiroishi
Fuubutsushi is the second entry into this now established series of CDs released on cached that features musicians collaborating through social distancing measures. Here, a quartet comes together while staying apart to miraculous ends, leaving space for memory to wander in a shimmery autumnal dappling. Chris Jusell (violin), Chaz Prymek (guitars, field recordings, voice), Matthew Sage (keyboards, percussion, voice, field recording), and Patrick Shiroishi (alto saxophone, clarinet, flute, glockenspiel, samples, whistling, voice) have collaborated on projects on and off in the last several years (some you may have heard, some yet to be released), but here, the four worked together as a singular unit in a playful and focused way. These compositions, a kind of wistful cool jazz diluted by ambient figures and new age hallmarks, could possibly be tucked into the "Post Rock" sector, but may actually be more aligned with ECM's school of playership. Through a combination of varied classical training and (here subdued) experimental tendencies, a harmony is achieved wherein melody is itself a texture to play with. In their solo work, some of these players wander in much more cerebral, jarring, psychedelic, unconventional airs, but on Fuubutsushi, they present as a tightly connected quartet prepared to woo listeners with these honeyed impressionistic strains. Songs are structured around muted piano parts from Sage that he augmented with percussion and occasional synthesizer flourishes. Flutters of reeds and winds from Shiroishi paint the scenes with nostalgic tenderness and vibrancy. Prymek's nimble guitar figures add longing and character, texture and dynamism. Jusell's violins drift about in emotive drafts and eddies of harmony, darting into lyrical spurts at opportune moments. There is a restraint and a mutual leaning-back that these players offer one another on these songs, and so, they all have their space to stretch out, to incorporate emptiness into their parts, to smile at one another warmly in those spaces. With such hospitality and kindness for each other, the music feels as much like an unexpected and joyful crossing of paths as it does a kindred reunion at a remembered crossroads.

The term Fuubutsushi, or 風物詩 in kanji, is a kind of seasonal nostalgia. A longing for the approaching season upon its first sign. That moment in late summer when you can sense autumn is approaching -- maybe it is that cool night bitten by the scent of frost and wood smoke, or the soft rotting leaves in a warm beam of morning light -- and so you anticipate that approaching autumn using past autumns as a frame of reference. "That new old feeling again." This is a music of looking forward and looking back simultaneously. Both nostalgic and hopeful, wistful and realistic. Apart from their respective bodies of work or other collaborations, consider this album a singular offering from this quartet that is, as each season that passes, unique, however familiar it feels.
​
the album is available digitally, but exists physically as a high resolution digital compact disc in a matte color cardstock jacket.
​
photographs by chaz prymek
layout and design by matthew sage for cached.media
​
​
​
purchase this and other objects (both digital & physical) here
​
​
​
stream / video
​
cached streams live and prerecorded media objects on a semi-regular basis through the twitch.tv platform
screening times and events are posted on the cached instagram page.
​
​
you can watch archived performances and streams on the cached youtube page
​
​
​
​
​
​
cachedback
cached actively donates profits from our projects to social causes selected by cached and the artists we collaborate with
​
these are causes aimed at equality and social justice
​
all art is political, and cached is aimed at being proactively engaged by turning our collaborative abstractions into viable and beneficial actions
​
​
​
cached has donated nearly $2000 so far in 2020 to:
​
climate defense fund
planned parenthood
​
​
resources
​
cached engages through the sharing of information.
please explore the document(s) below.
​
​
​
​
cached.media mmxx -- if you've made it this far and still have questions, welcome to the club