cached is an intermedia platform based in chicago, illinois.
​
​
curatorial/editorial/programming/design
by matthew sage
​
to contact, please email: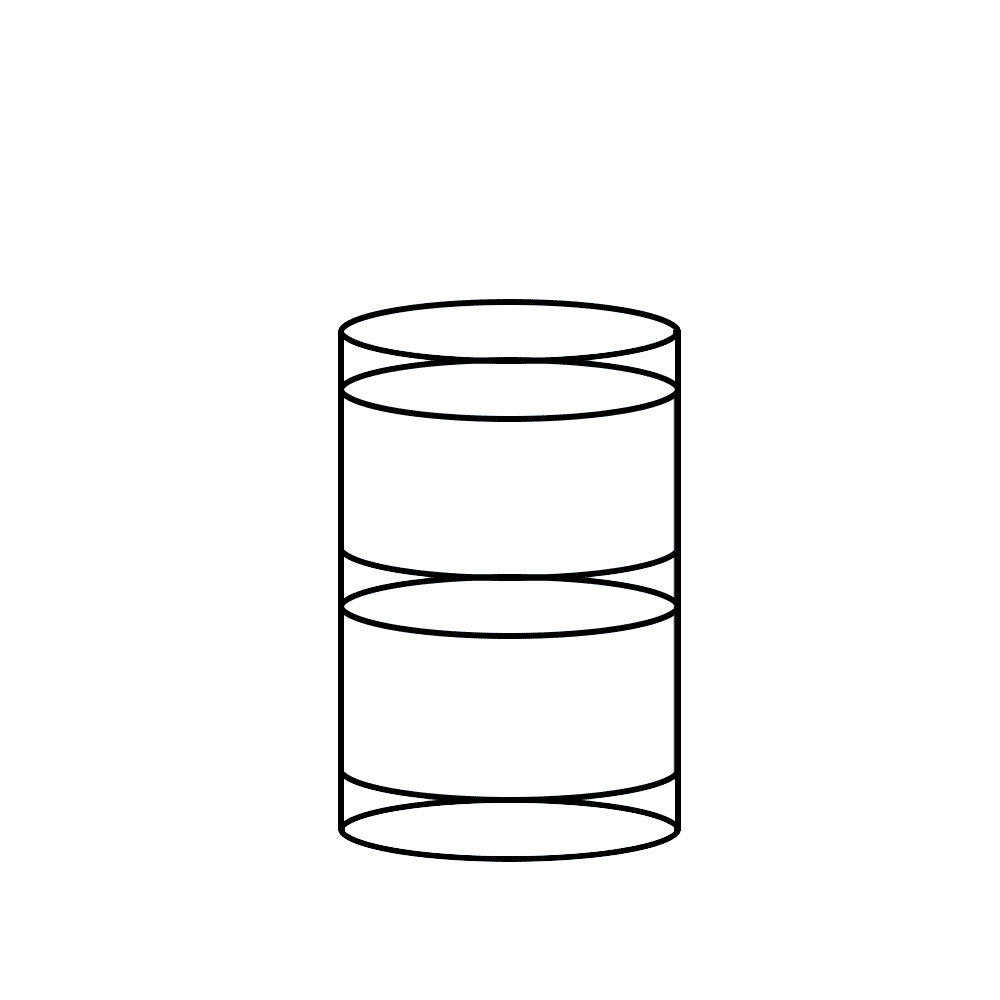 ​
​
digital
latest:
seymour - andreatta, raymond, sage
gianni andreatta, zander raymond, and matthew sage come together as a rare trio to create live and improvisatory tenderness and electronic felicity on "seymour." the three, whose individual hands become almost undistinguishable in this formation, combine lush melodic impressions for guitar and synthesis nestled between nettlesome electro-acoustic textures and plinking digital utterances. Samples and guitar become arboreal architecture that air and light move through fluidly. guided as much by chance operation as by intuition, these 15 motions present a specific and organic form of home-grown digital impressionism.
​
​
more digital audio downloads forthcoming here
physical
prompt
an open-source sketchbook broadcast experiment. participants purchase a customized sketchbook that comes with prompts for sketching and journaling, as well as a digital download of music to accompany sketching.
​
after filling their sketchbook by following (or ignoring) the prompts, participants can scan their pages and send them to cached to be curated into a broadcast.
​
an edition of 30 sketchbooks; 30 plain pages, stitched binding, kraft cover with 2 color linocut print, laserprinted jacket, laserprinted prompt sheet. purchase includes download code
​
​
​
​
​
cached biannual
the first print volume of the cached biannual is due to be published in summer of 2020
​
the theme is "earth things"
​
featuring:
ben chlapek
lee noble
max guy
ang frances wilson
gianni andreatta
zander raymond
marlo koch
​
​
​
​
​
the second print volume of the cached biannual is due to be published in winter of 2020 (artists tba)
​
​
​
​
​
​
stream
cached streams live and prerecorded media objects on a semi-regular basis through the twitch.tv platform
​
​
L O N G F O R M 1.0 happening July 6-10
​
click the image below to visit our streaming platform
​
​
​
cachedback
cached actively donates profits from our projects to social causes selected by cached and the artists we collaborate with
​
these are causes aimed at equality and social justice
​
all art is political, and cached is aimed at being proactively engaged by turning our collaborative abstractions into viable and beneficial actions
​
​
​
cached has donated to:
​
black art futures
​
​
​
​
​
​
​
​
​
​
​
​
​
cached raises money for various causes via our streaming platform ... donate to our current fundraising campaign by clicking the donate button to the right.