cached is an intermedia platform based in chicago, illinois.
​
curatorial/editorial/programming/design
by matthew sage
​
cached is a collaboration-centric platform:
the releases in our catalog are made by inviting artists to choose collaborators or to collaborate with cached.
​
cached does not accept demo submissions:
as our projects are collaborative, cached is not seeking material, especially solo material, by music or sound artists.
​
​
to contact, please email:
​
​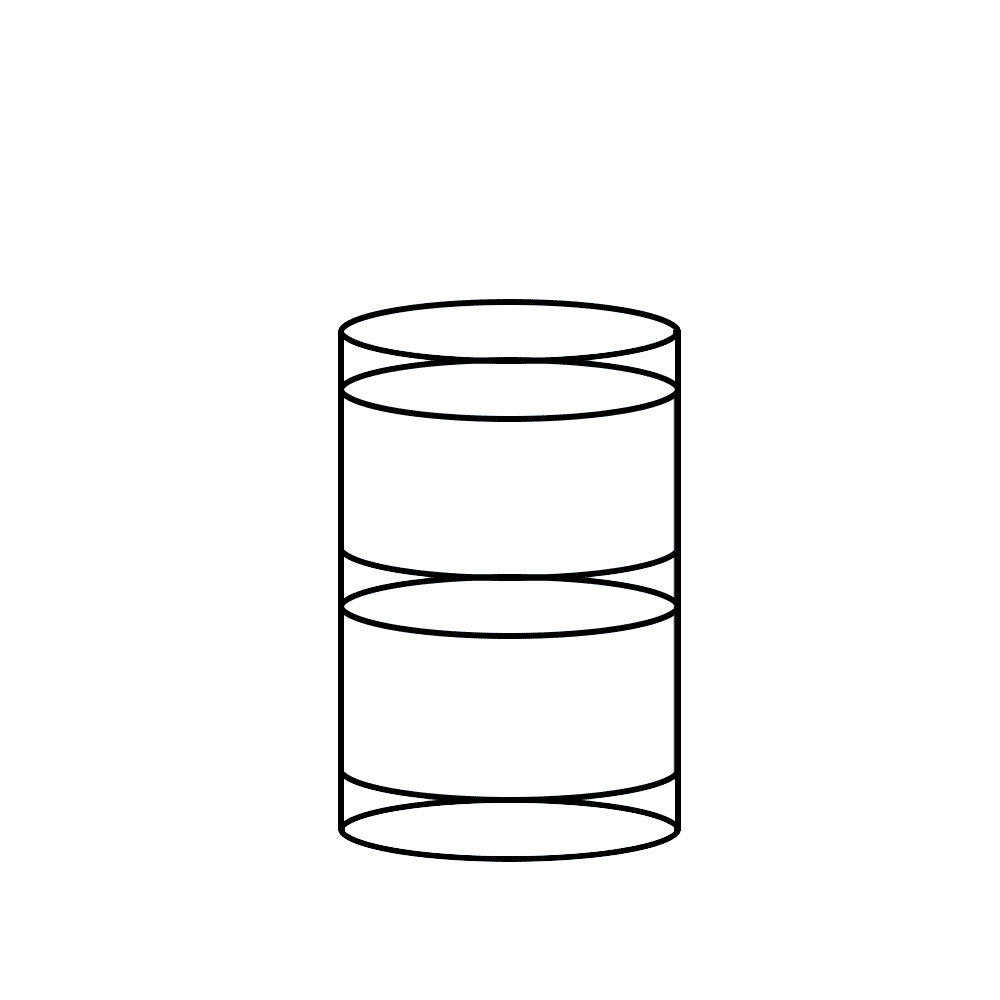 ​
physical / objects
​
cached produces and distributes limited edition sound/print/art objects showcasing audio, video, text, image, and non-direct works wherein artists collaborate with one another
​
some objects are interactive
​
some objects are wearable
​
you can purchase available objects via bandcamp
​
several independent retailers distribute cached titles including tomentosa records (usa) and tobira records (japan)
​
​
​
​
stream / video
​
cached streams live and prerecorded media objects on a semi-regular basis through twitch
​
screening times and events are posted on the cached
instagram page or announced via email newsletter
​
​
you can watch archived performances and streams on the cached youtube
​
​
​
​
​
​
cachedback
​
cached actively donates profits from our projects to social causes selected by cached and the artists we collaborate with
​
these are causes aimed at equality and social justice
​
all art is political, and cached is aimed at being proactively engaged by turning our collaborative abstractions into viable and beneficial actions
​
cached collects funds for donation through drives during live streams and through sales of digital and physical objects from bandcamp
​
​
​
​
cached raised funds and donated nearly $2600 in 2020 to:
​
asian americans advancing justice
​
​
resources
​
cached engages through the sharing of information.
please explore the document(s) below.
​
​
​
​
cached.media mmxxi -- if you've made it this far and still have questions, welcome to the club