cached is an intermedia platform based in chicago, illinois.
​
​
curatorial/editorial/programming/design
by matthew sage
​
to contact, please email: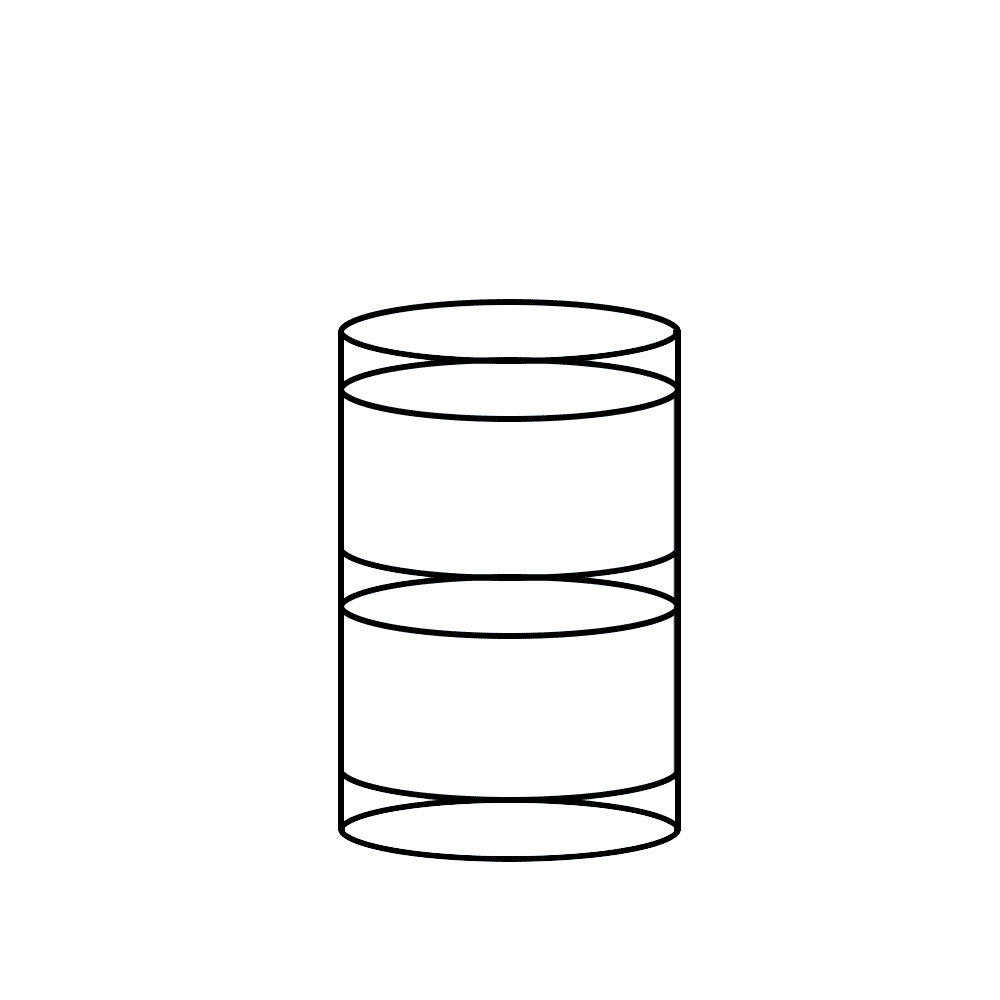 ​
​
digital
​
​
latest:
options - gianni andreatta
gianni andreatta explores languid melodic phraseology and timbral delights on "options." evenhandedly murky and bright, sinoids and triangles confabulate with sketchy graphic folds of tape texture to create a distinctively smudged realm for crisp details to glint within. acoustic instruments flutter in the digital scribbles. Repetition adds to the dynamism of these potent compositions. samples stutter, glimmer, erupt, fade, crumple. everything is treated with care, even as it is erased. the real world appears on the pages of these works through frottage; pressing a sonic surface against reality to capture an impression. appearances of skittering percussion, tender guitar confessions, and field recordings tie time into the arc and, all unfolding, create a cohesive offering of highly lovable and graphite-dusted situations.
​
there is an astute confidence in these recordings that also does not compromise a very specific material tenderness. where bravado could overshadow patience, instead we encounter patience as a kind of sweet aptitude. andreatta works with a wide array of sounds, both digital and analog, to create a hybrid confluence that feels timeless and profoundly contemporary. without hesitation, options fluidly passes between murky ambience ("strings") showers of sparkling digital blips and lopsided beat frameworks ("voices"), softly funky jazz-inflected loop exercises ("staggered"), into patient acoustic guitar conversations ("practice"); there is a playful earnestness to these songs and their presentation as a collection.

some speak to instrumental music as a kind of "world building" but options feels like "world feeling." a musical frottage, picking up on the textures of existence through contact.
physical
birthmark - baugh & sage
during the first stretch of social distancing, frank baugh (sparkling wide pressure) and matthew sage produced birthmark, an uncanny pastoral gothic transmission of smeared melodies and interstitial rumblings. created through a process of correspondence and layering, the album feels like an amassing of history like sedimentary soils, a disrupting of that history like a landslide or a well digging, a feeding back the past into the present, tainted water desalinating as it passes through a layer of carbon coal and computer chips. flickers of banjo and guitar are overgrown with radio chattering brush and debris, birds and boys whistling in harmony, voices ping in the static, bouncing between rhythmic loops and clattering signals like lost friends. terrible and awesome walls of distortion peel through the valleys, leaving behind leveled rumination, a few screens sprayed with static, and only those few trees left with deep wide true roots.
​
the album is available digitally, but exists physically as a high resolution digital compact disc in a matte color cardstock jacket.
​
artwork paintings by frank baugh laid out and designed by cached
​
purchase this and other objects here
​
​
​
​
cached annual
the first print volume of the cached biannual is due to be published in summer of 2020
​
the theme is "earth things"
​
featuring:
ben chlapek
lee noble
max guy
ang frances wilson
zander raymond
marlo koch
... and more
​
​
​
​
​
​
​
​
​
​
​
​
stream
cached streams live and prerecorded media objects on a semi-regular basis through the twitch.tv platform -- no streams are currently planned at the moment.
​
you can explore the library of previous streams that have been archived through the youtube playlists below.
​
​
​
​
​
​
cachedback
cached actively donates profits from our projects to social causes selected by cached and the artists we collaborate with
​
these are causes aimed at equality and social justice
​
all art is political, and cached is aimed at being proactively engaged by turning our collaborative abstractions into viable and beneficial actions
​
​
​
cached has donated to:
​
gideon's army
​
​
​
​
​
​
​
​
​
​
​
​
​
​